Aluminum Bi-Fold Doors
Putney
The Benefits of Wright Bi-Fold Company
Here at Wright Bi-Folds, we specialise in the supply and fit of bespoke aluminium bi-fold doors throughout Putney. The ideal double glazed door for increased security and energy efficiency, an imaginative design that helps bring the outside in.
Our high-class profiling system accompanied by incredible double glazed panes offer vast performance in weather protection, security, and durability.
Our double glazed doors are manufactured using a premium aluminium profile, meaning that when you invest in our bi-fold doors, you enjoy endless quality.
Wright Bi-Folds take pride in offering customisable bi-fold doors, which allow you to tailor them to complement existing aesthetics of your property.
Aluminium bi-fold doors are the ideal solution for new homes seeking a contemporary style, but also a highly-innovative solution for heritage homes seeking to improve its performance.
We offer a sleek, specially designed aluminium profile from Smart Architectural Aluminium. Our aluminium bi-fold doors feature wider glazed areas for spectacular views and exposure to light, and in addition, help them cultivate better with period properties.

Premium Quality
The Wright Bi-Fold company use only the highest quality aluminium for our bespoke aluminium bi-fold doors. All material used in our aluminium bi-fold doors are specially treated to prevent rust and corrosion as a result of damaging weather conditions.
Safety Focused Product
Our aluminium bi-fold doors are specifically designed to increase the security of your home. Developed using extensive research into material strength and reliability, for your complete peace of mind. We are more than happy to give you a full security demonstration.
Trusted Supplier
We are proudly associated with FENSA, Consumer Protection Association and Checkatrade. Our team have worked exceptionally hard throughout our years in the industry to gain these invaluable accreditations.
Putney Aluminium Bi-Fold Doors From the Wright Bi-Fold Company
Our aluminium bi-fold doors enhance the performance of your home in a number of ways. Offering a seamless, wide fold transition between the indoors and the outdoors, adding highly-resilient strength to protect your home from potential burglars, and allowing light to flood your home.
Wright Bi-Folds are dedicated to cost-effective home improvements, which we achieve also in a wide array of fashions. Firstly, aluminium is one of the most sustainable materials on the planet and can be 100% recyclable.
We are a respected and established double glazing trader. We have worked hard to earn an excellent reputation from allowing homeowners on all budgets to create bespoke home improvements.  Everybody can enjoy high-performance, beautiful bi-fold doors with Wright Bi-Folds, who do it the 'Wright' way!
Our aluminium bi-fold doors achieve outstanding levels of thermal-efficiency with its energy-efficient glass incorporated. We use an aluminium profile is innately thermally-efficient due to its low conductivity of heat, and when compressed with its glazed panes, offers exceptionally low U-values, therefore, when you take a look at your energy bills later than month, you'll notice significant reductions due to our bi-fold doors providing heat naturally.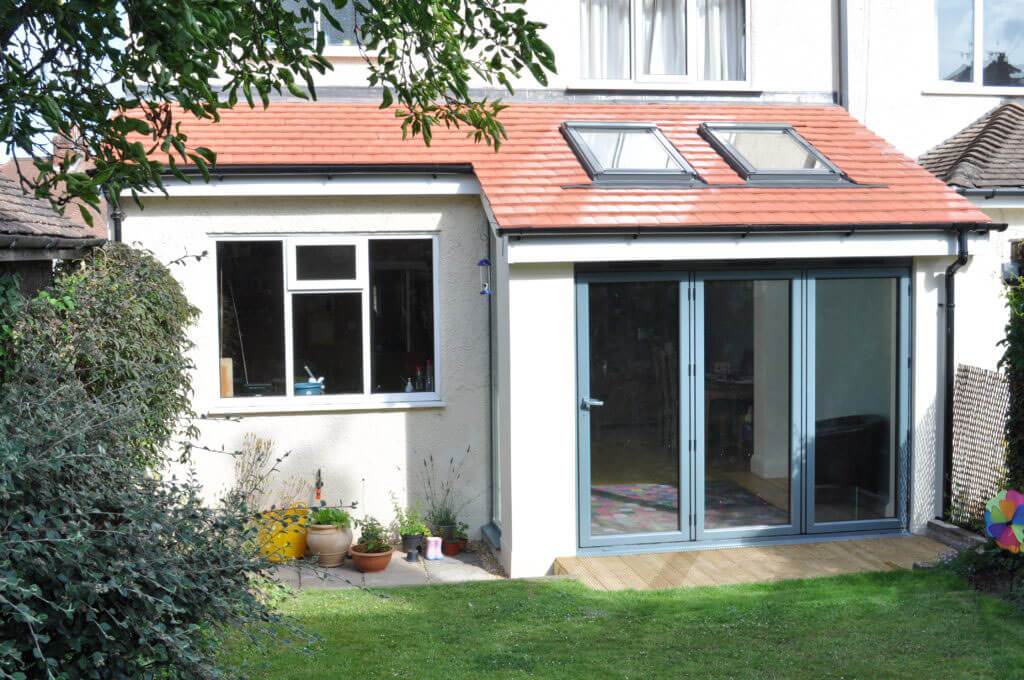 Aluminium Bi-Fold Door Colour Options
If you have a design in mind, we are happy to cater to your needs. We offer the full spectrum of RAL colours with more than 250 to choose from. These include woodgrain foils to emulate the style of timber, therefore aluminium bi-fold doors can blend in seamlessly with nature.
You can choose alternative colours for your interior and exterior with a dual colour option, allowing you to create matching aesthetics indoors and outdoors. We also offer various hardware colours to cultivate a contrasting aesthetic. We are very lenient with your design, allowing you to tailor them to achieve something as unique as you are.
High-Security
Aluminium bi-fold doors are very study due to their strong aluminium frame and robust glazing, which are tightly extruded together for weatherproof, compact performance.
We fit our bi-fold doors with the latest hardware technologies to ensure powerful performance, for instance, a high-security locking mechanism. Bi-fold doors are fitted with a combination of locks including hookbolt and shootbolt, offering the technically-advanced levels of security performance.
Our state-of-the-art aluminium bi-fold doors were built with security in mind, meaning you shall be entirely safe our behind bi-fold doors.
Damage to your doors can lead to leverage and unwanted visitors at your home, so it's very important that they are resistant to all forms of impact including weather and corrosion. Our aluminium bi-fold doors are weather and corrosion resistant for your approval, incorporating innovative technologies such as high-quality EPDM rubber gaskets and weather brushes into its profile.
Finally, our bi-fold doors are fully-functional, operating upon stainless steel rollers for smooth gliding movement. These doors are high-performance, built-to-last, thus highly-secure.
We also offer low threshold options, allowing secure access for wheelchair users, including an innovative ramp option too.
Aluminium Door Prices Putney
Please visit our online quoting engine today for more information on our competitive prices. You can design bi-fold doors to be bespoke to you and your home.
Do not hesitate alternatively to get in touch, simply by completing the form on our contact page, when you will receive a callback from our competent customer service team.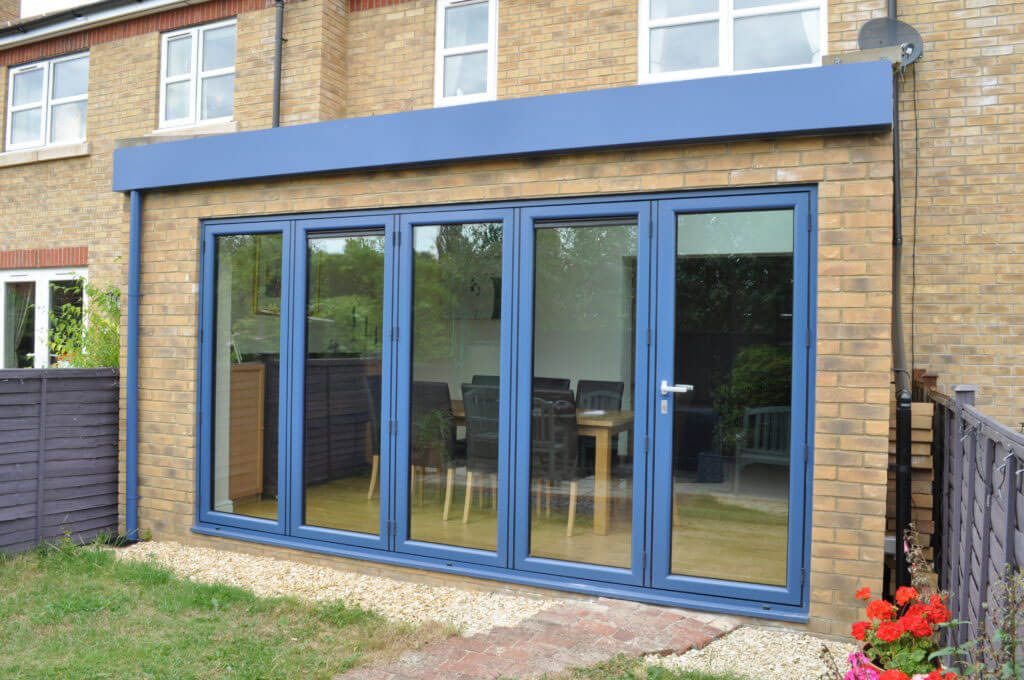 "Excellent workmanship and product. The glass to the door also changed easily as the picture we chose was different to what arrived."
- Customer in Brentford
"Excellent fitting and workmanship of new sash windows. Would recommend.``
- Customer in Sutton
"Very satisfied with service from start to finish, from initial quote to final installation."
- Customer in Surbiton
"Fantastic service, very impressed. The guys know their stuff, prompt, polite, clean, exceptional service. Great value for money. Very pleased."
- Customer in London
"Excellent company, honest, competitively priced and high standard workmanship and aftercare."
- Customer in Feltham