Aluminum Bi-Fold Doors
Wandsworth
Benefits of The Wright Bi-Fold Company
Welcome to the Wright-Bi-Fold Company, the only place to go when you require beautiful bi-fold doors for you home in Wandsworth, London.
We offer a custom variety of aluminium bi-fold doors, allowing your home to blend seamlessly with the existing aesthetics of your property.
With a range of configurations available, you can tailor the way your bi-fold doors functions to provide a unique entrance to your Wandsworth home.

Customer Service
Customer service is our number one priority. When you choose to work with the Wright Bi-Fold Company you can expect a caring, personal service. Our team of dedicated home improvement experts will always go the extra mile.
Security
Our aluminium bi-fold doors are constructed using robust materials, making for an incredibly secure double glazed door. For yo0ur complete peace of mind, and your families absolute safety, choose an aluminium bi-fold door.
Trusted Accreditations
The Wright Bi-Fold Company are proudly associated with FENSA, Consumer Protection Association and Checkatrade. We are one of the most recommended double glazing specialists in Wandsworth and surrounding London areas.
Stylish Aluminium Bi-Fold Doors Wandsworth
We offer a decorative selection of finishes, including bespoke coloured handles, and high-quality painted framework.
Your beautiful aluminium bi-fold doors can be designed to complement existing windows and features, while your handle can create a contrasting look for incredible aesthetics.
Aluminium bi-fold doors provide the perfect contemporary look for new homes, however, with a sleekly designed profile and large glazed areas, they will also complement the style of heritage homes.
Our bi-fold doors bring more light into a home, creating an illuminated space inside while being able to admire their beauty from the outside. Whichever way you look at it, your bi-folding door can create stylish features for your property.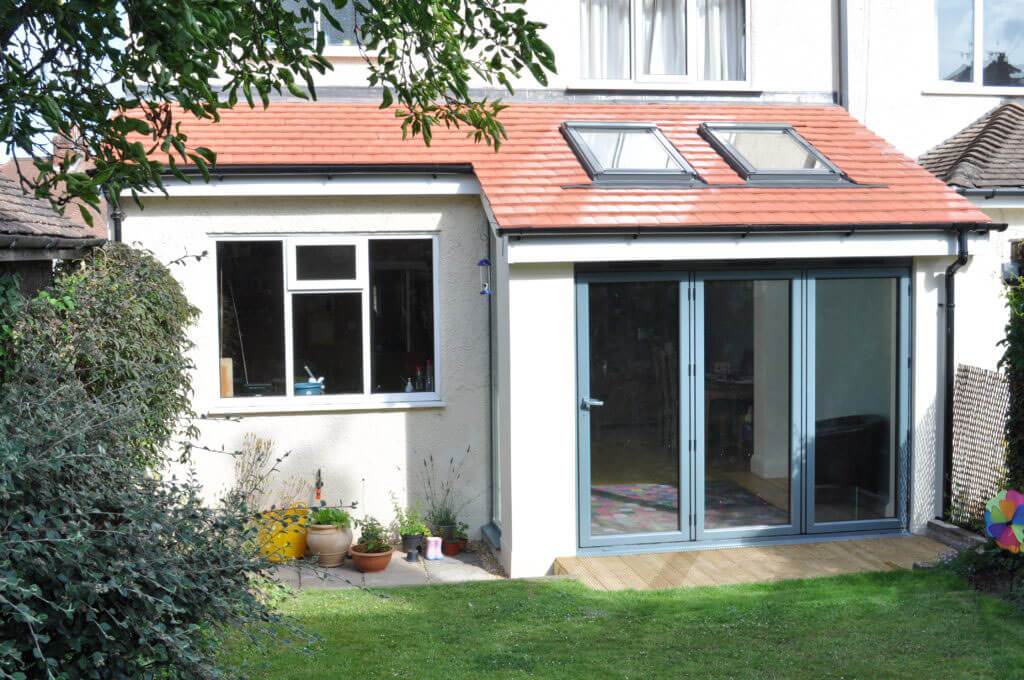 Secure Aluminium Bi-Fold Doors
We utilise the toughest, high-grade aluminium profile to fabricate highly-secure bi-fold doors. Aluminium doors provide excellent security, which might not feel right being that they are low-density.
Here at Wright Bi-Fold Doors, our bi-fold doors are available in a multitude of door options, each of which provides high-functionality and robust performance. Aluminium is a strong and sustainable material, making it an excellent option for double glazing.
Thermally Efficient Aluminium Bi-Fold Doors
You'll certainly appreciate aluminium bi-fold doors for their exceptional thermal efficiency, because while your home stays warmer for longer, you'll rely less heavily on your central heating, which will in turn save you money on energy bills.
Aluminium is naturally a low conductor of heat, making it an efficient material to manufacture windows and doors with. However, this alone would not be enough to save money and keep your home warm in an eco-friendly manner. We utilise highly energy-efficient glazing for this.
There's one more added twist, a polyamide thermal break, which has been positioned within the profile to maintain heat inside the home while eliminating cold weather. This innovative technique has been tested and proven to meet the required standards of weather performance and will ensure the highest Windows Energy Ratings and low U-values.
Aluminium bi-fold doors will also keep your home well ventilated, saving you further costs on air conditioning. Its unique folding design allows you leave open as few or more doors as required, giving you the freedom to control the airflow.
Upon completion, our team will show you the features of your new double glazing installation, making sure you are confident in its operation and maintenance, and they will clean up after themselves, leaving your home in the same tidy state as when they arrived.
Our aftercare is superb too, so if ever you have any issues or you need some advice, we will be on hand to help.
Versatile Folding Doors
Wright Bi-Folds are all about versatility, providing as many options to its demographic area of Wandsworth as possible, and ensuring every customer is completely satisfied with our service.
Bi-fold doors are the most versatile door on the market, coming in high vertical heights, and offering wide, uninterrupted glazed areas for great views and light exposure.
Our folding doors open inwards and outwards, allowing you to tailor their position to provide more space.
With a range of size configurations, these are also practical doors inside the home, such as an entrance to the kitchen, so you can see the action in the kitchen whilst chilling in front of the TV.
They also make exquisite conservatory doors, blending seamlessly with the architecture and allowing more light into it, which will help you cut down on electricity bills too.
Aluminium Door Prices Wandsworth
Please visit our online quoting engine today for a competitive price on your new bi-fold doors investment. We run a no obligation to buy policy, relieving you of any pressure.
Get in touch via our online contact page for more information about our bi-dold doors. We are a highly-trained, experienced group of professionals willing and able to take your enquiries.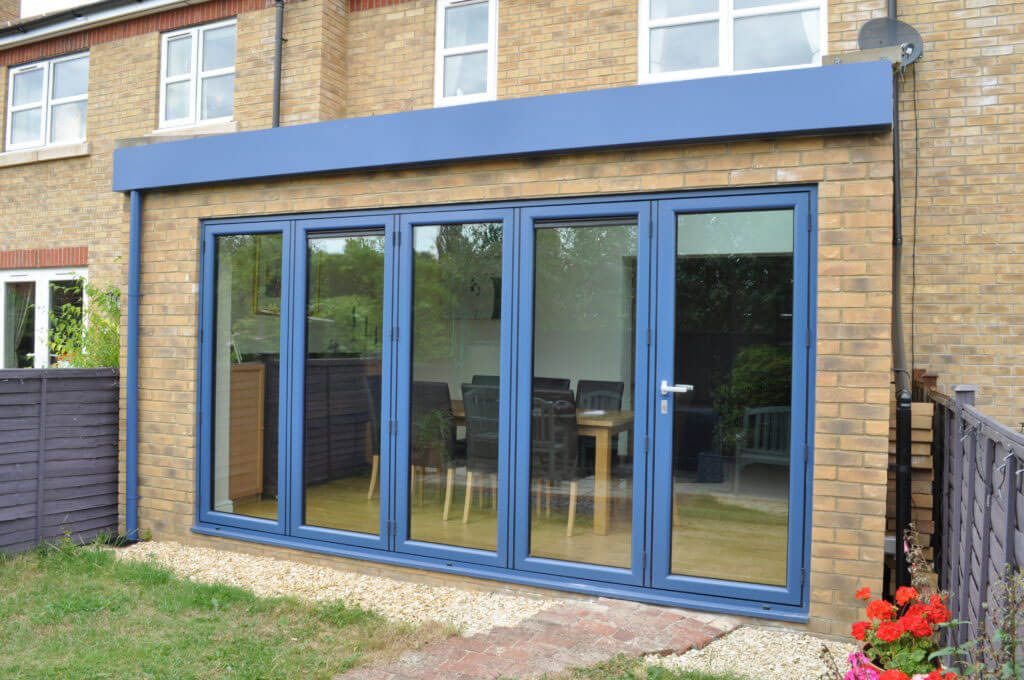 "Excellent workmanship and product. The glass to the door also changed easily as the picture we chose was different to what arrived."
- Customer in Brentford
"Excellent fitting and workmanship of new sash windows. Would recommend.``
- Customer in Sutton
"Very satisfied with service from start to finish, from initial quote to final installation."
- Customer in Surbiton
"Fantastic service, very impressed. The guys know their stuff, prompt, polite, clean, exceptional service. Great value for money. Very pleased."
- Customer in London
"Excellent company, honest, competitively priced and high standard workmanship and aftercare."
- Customer in Feltham