Why Choose
Wright Bi-Fold Co

?

High Quality Bi-Fold Doors
Our bi-fold doors are manufactured using a low density, sleek aluminium profile that is strong and robust. You'll benefit from a high quality product that will boast beautiful aesthetics, as well as resilient durability to help them last for years. We use high quality hardware to enhance the overall outstanding performance of our doors.

Precision Engineered
Our bi-fold doors have been specifically developed to offer incredible performance for the minimal cost to the consumer and the environment. We use high grade aluminium to fabricate our stunning bi-fold doors, which offer a smooth finish to produce an attractive frame that's available in a broad palette of colours.

Cost-Effective
We provide competitive prices for market-leading home improvement products, ensuring you get excellent value for money. Our aluminium bi-fold doors are cost-effective as they add value to your property, and provide such effective performance that you'll soon notice savings on your energy bills with thermally-efficient doors.
Advanced Bi-Fold Doors Design
Our fantastic aluminium bi-fold doors, are designed using the advanced, industry leading, components. Effortless operation is achieved via a secure track with stainless steel rollers to provide a smooth gliding performance throughout the year. These incredibly versatile bi-fold doors allow homeowners to optimise the configuration to best suit their individual requirements. We provide premium aluminium bi-fold doors throughout Southfield at affordable prices!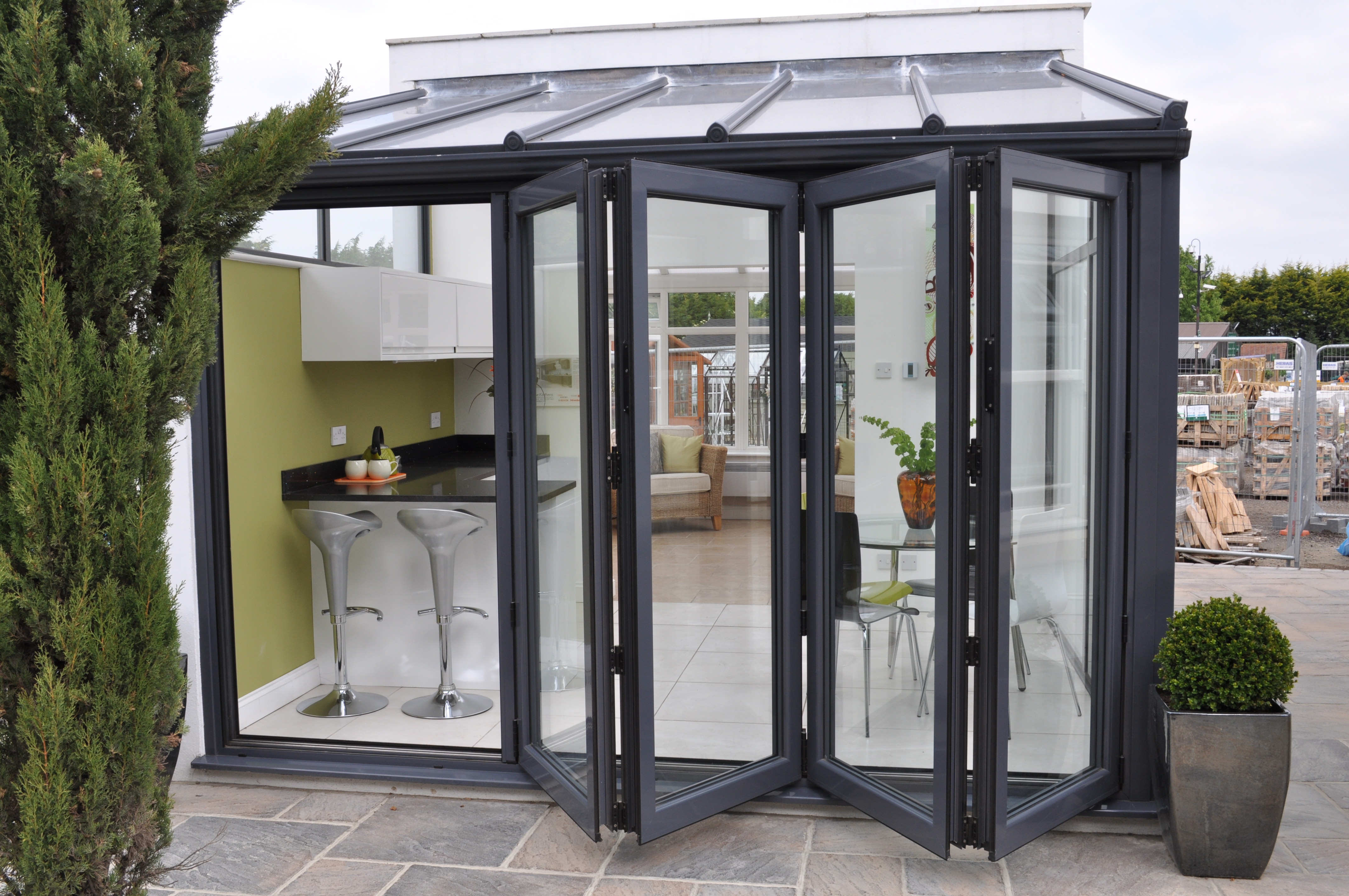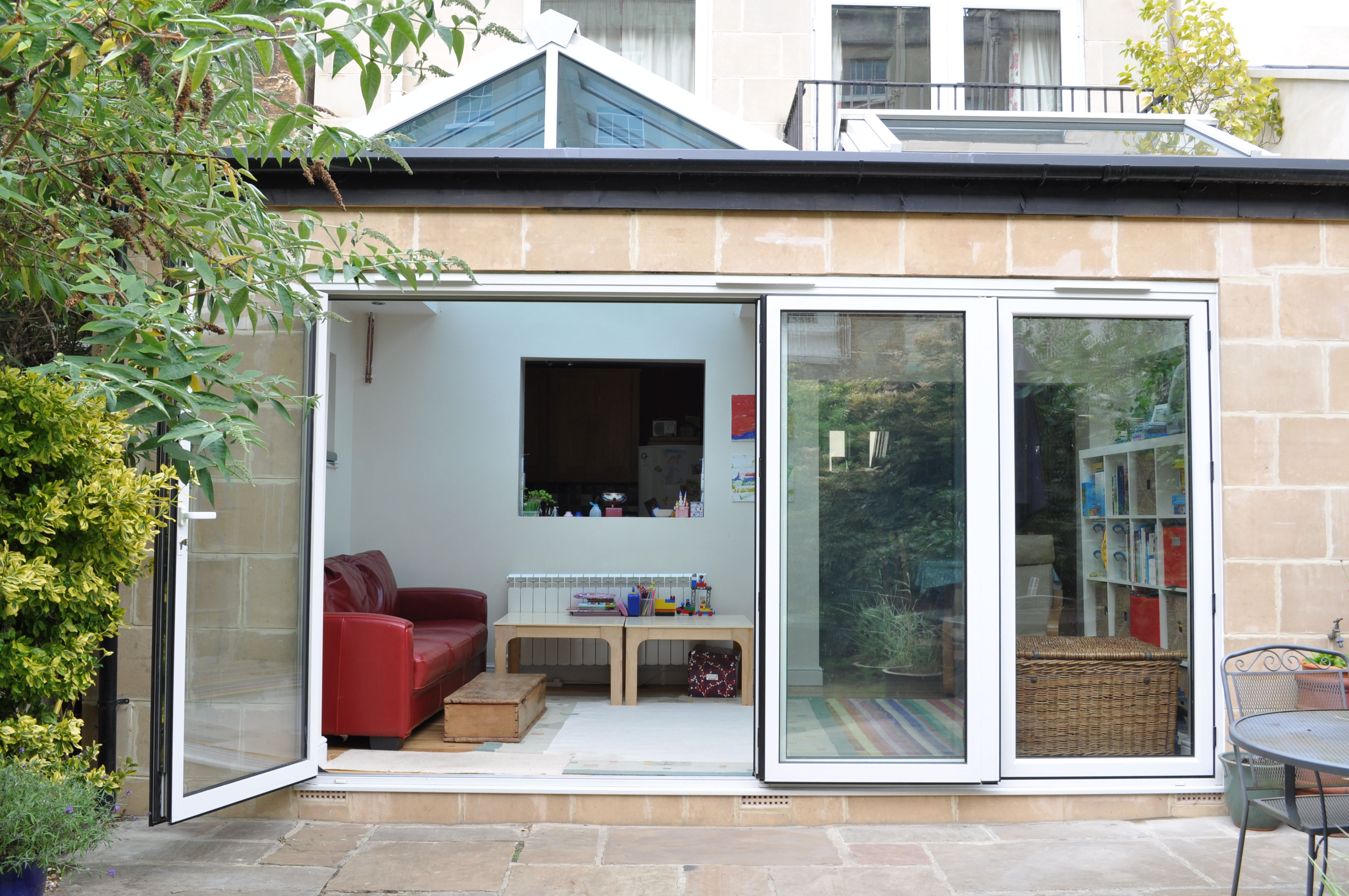 Beautiful Bi-Fold Doors Southfields
Here in Southfields, we want to treat everybody the same no matter how small or large their budget and property is. This is exactly why we offer a wide variety of options to tailor bi-fold doors to match your project size and budget.
We offer exceptional bi-fold door configurations, which you can design with between two to seven panels. You can also choose the main leaf to open the doors. Bi-fold doors are an innovation, which create a fantastic feature for any property.
While your doors are completely opened to one side, you can enjoy the space that is created between your home and the outdoors. These doors blend seamlessly into your home with a sleek, aluminium frame that merges inside and out.
Overall, our aluminium bi-fold doors will prove to be a beautiful addition to any property. You'll be able to enjoy their market-leading qualities no matter the style or size of your home in Southfields.
Allow Light to Enter Your Home
Bi-fold doors are predominantly glazed areas, which is achieved by a slimline profile. Your home will benefit from panoramic views and increased exposure to natural light. Our aluminium bi-fold doors can do this so well.
While your home is lit up by sunlight, you'll appreciate the feeling of spaciousness you have indoors as well as outdoors. In the winter you'll still be able to enjoy your garden as you benefit from the view offered by your bi-fold doors.
As well as allowing light in, our aluminium bi-fold doors do an excellent job of retaining heat. Our energy-efficient glass is extremely thermally efficient, which allows you to use low energy to heat your home, saving you money.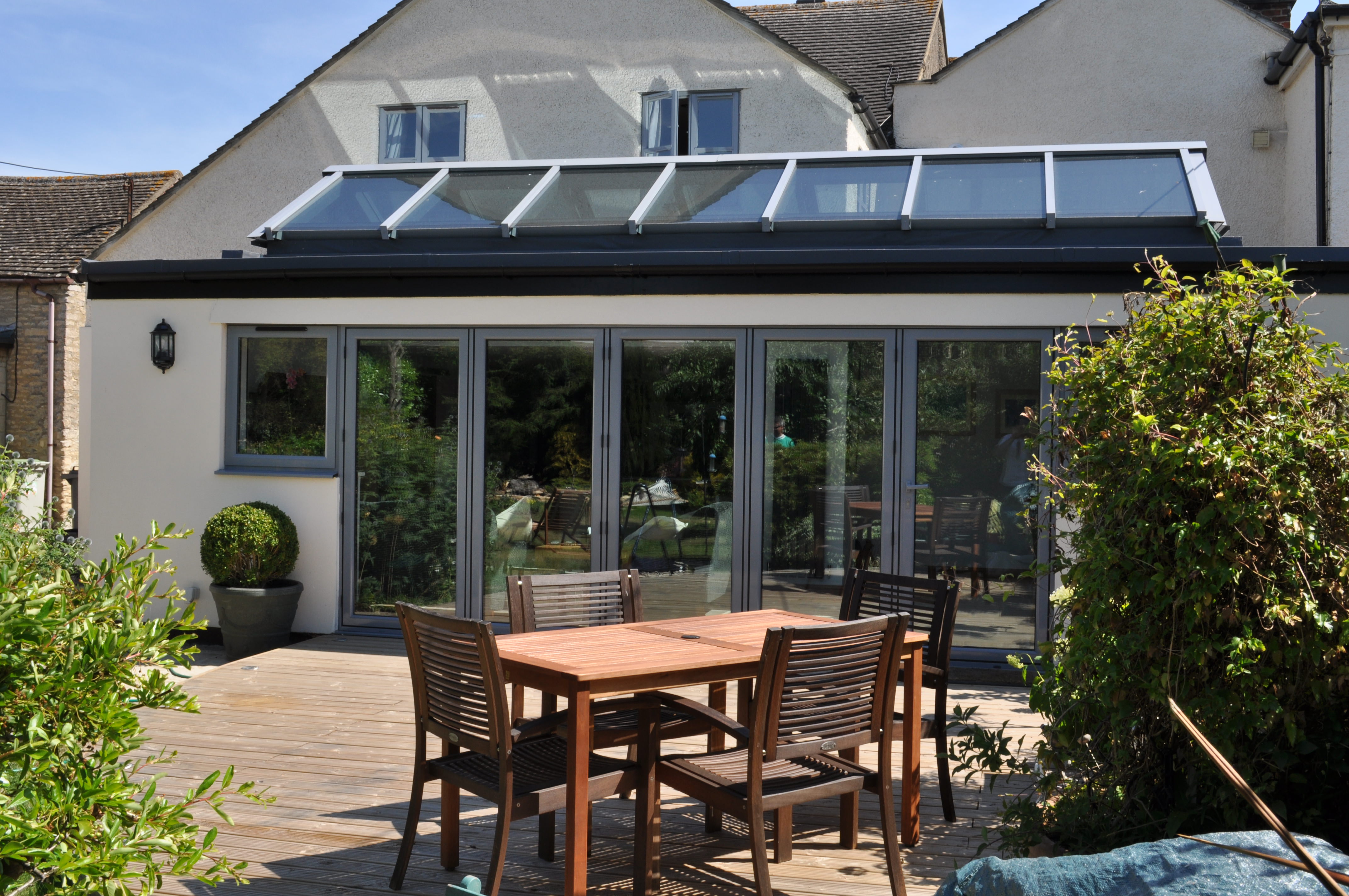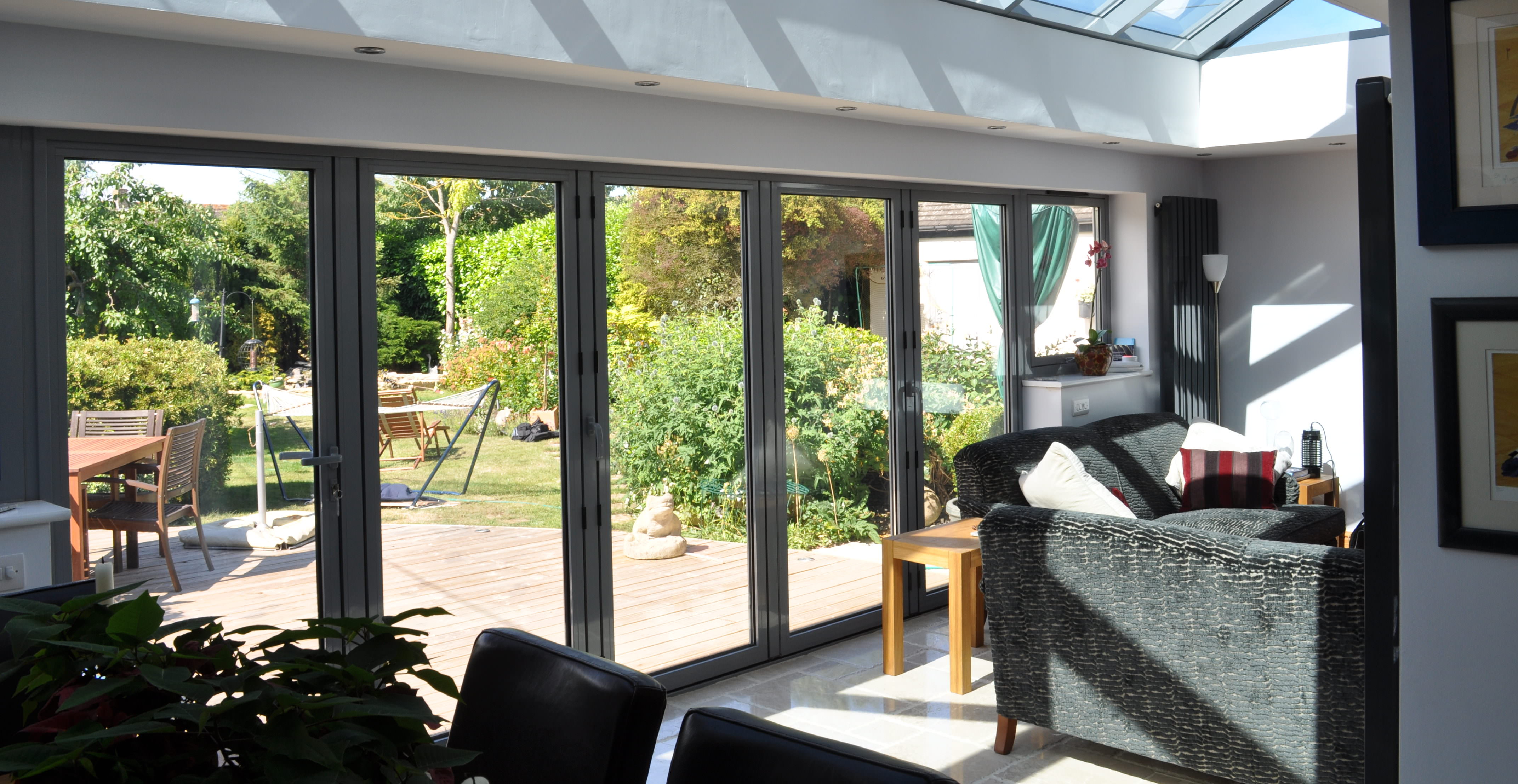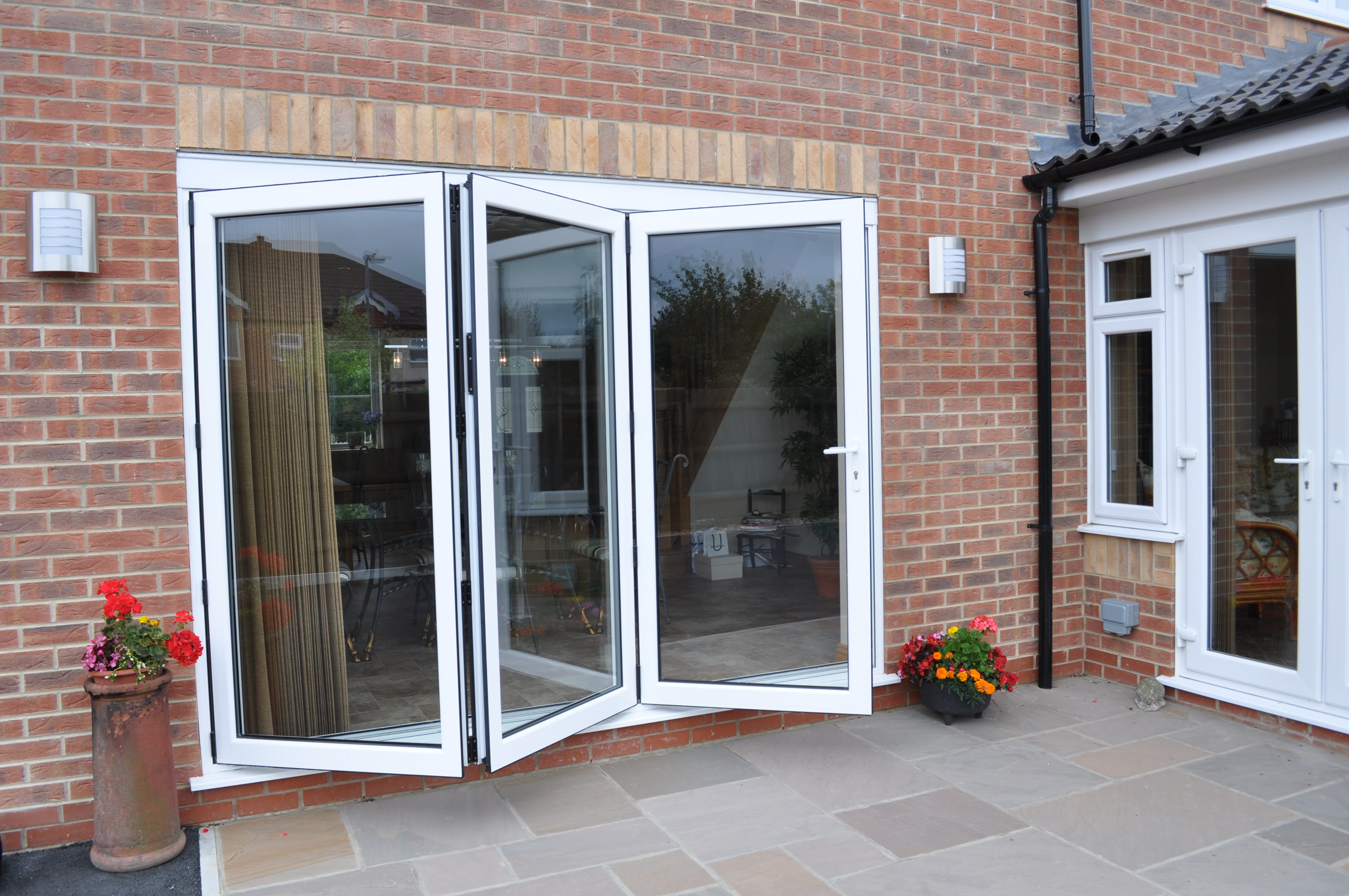 Thermally-Efficient Bi-Fold Doors
As previously mentioned, our bi-fold doors utilise energy-efficient glazing to retain heat inside your home. There are more innovative features that our bi-fold do to provide thermal-efficiency.
Wright Bi-Folds utilises a multi-chambered aluminium profile to fabricate beautiful bi-fold doors, which traps heat within each section so that it creates a barrier to stop heat escaping from your home.
These bi-fold doors are unaffected by cold weather, as a high-quality EPDM rubber gasket and weatherbrush keep water ingress and cold draughts away, protecting you from wintery weather.
While your home is retaining more heat naturally, you can save money on your energy bills by turning down the central heating system, allowing you to heat your property more efficiently.
Recyclable Aluminium Bi-Fold Doors
We offer aluminium bi-fold doors which can be recycled when at the end of their life span, as they contain no trace of lead and are 100% recyclable.
Aluminium is one of the leading sustainable materials in double glazing. Our aluminium profile is high-grade, meaning it will last even longer than other materials.
Our aluminium bi-fold doors are cost-effective because they last an incredibly long time, and aluminium is not as expensive as other unsustainable materials that can be used.
You'll be completely satisfied with your aluminium bi-fold doors, as they do not only look good and perform well, they also have very little impact on the environment.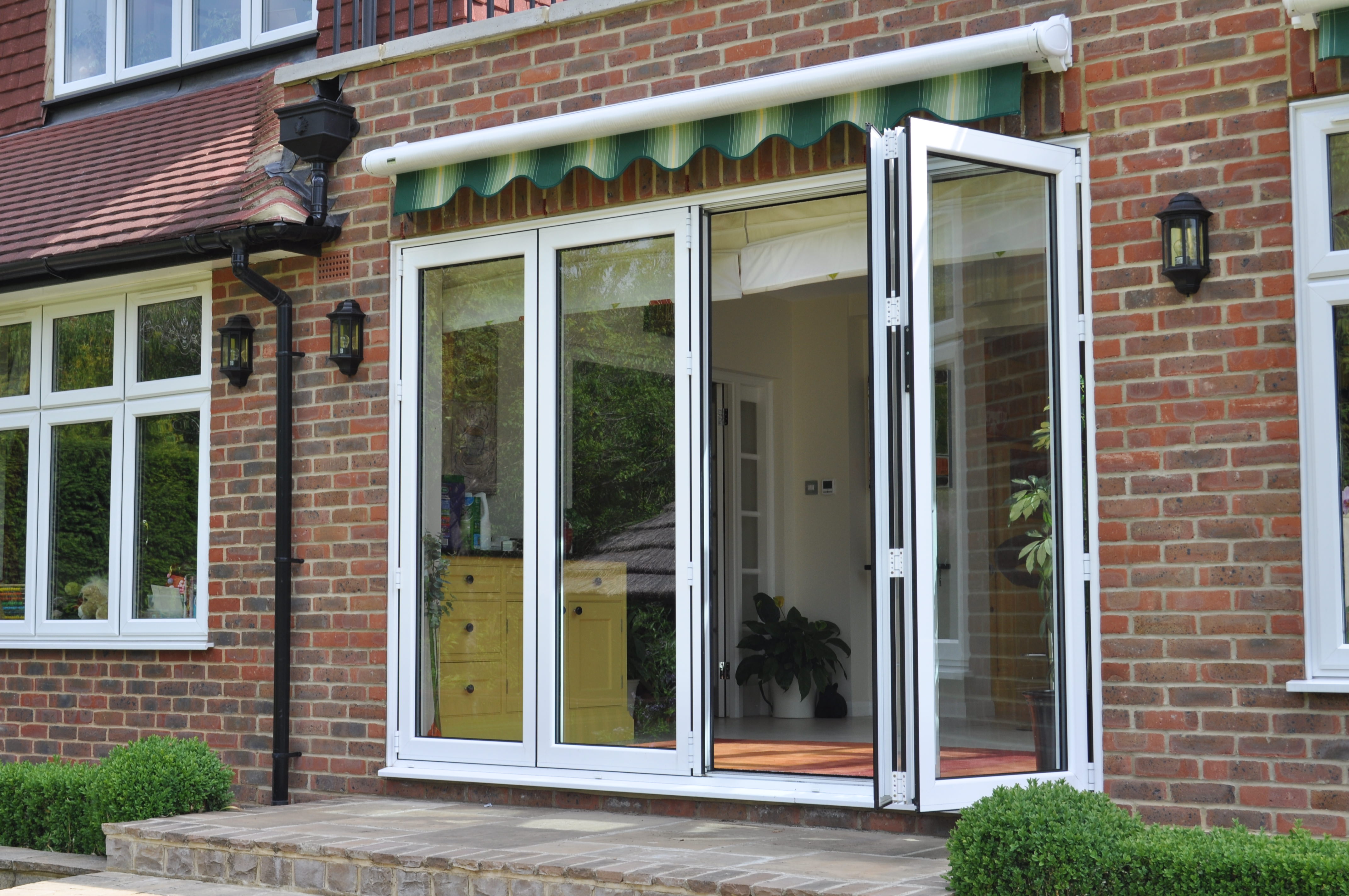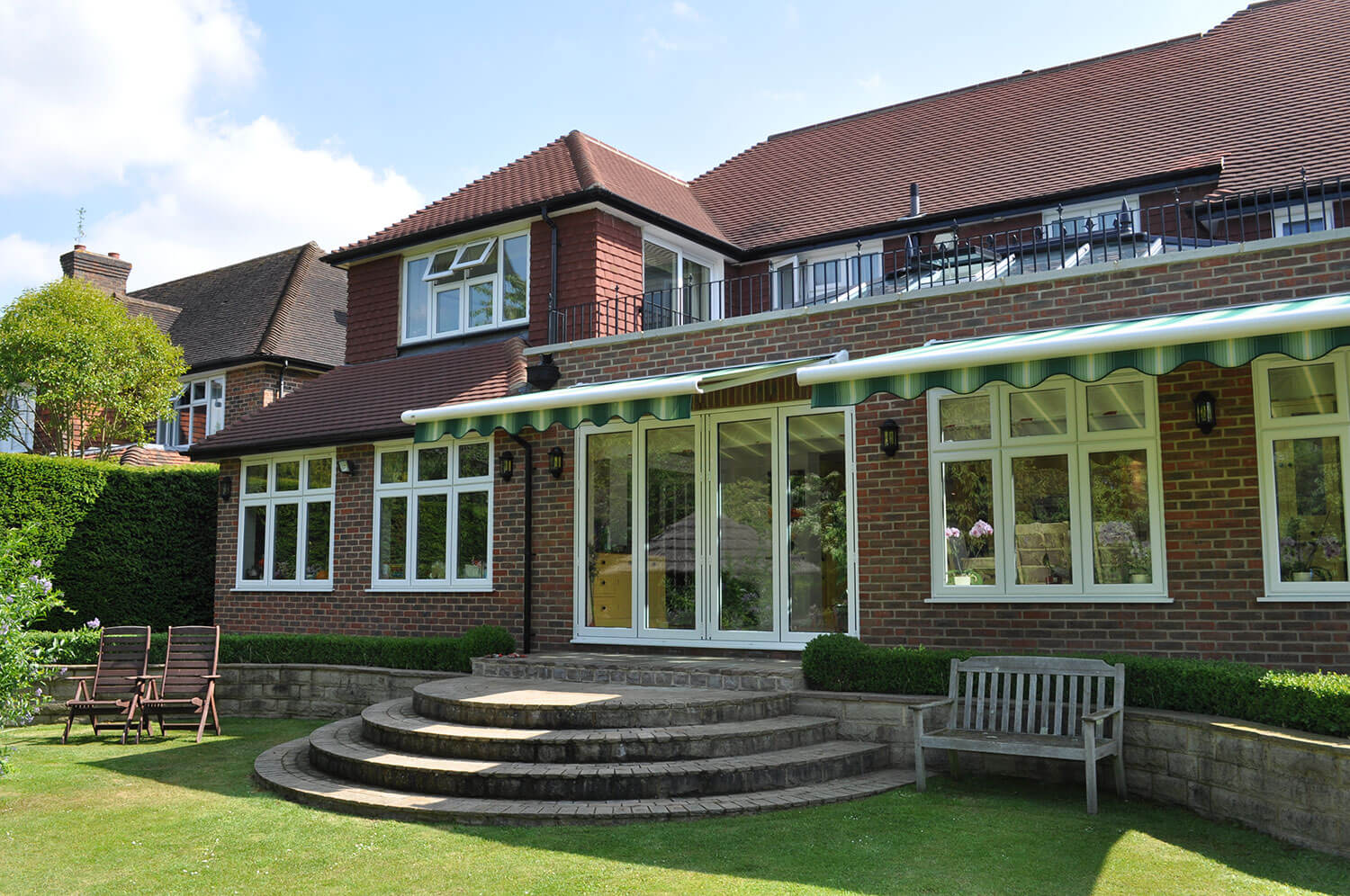 Expert Bi-Fold Door Installation
We have acquired a wealth of experience in installing our high-quality bi-fold doors. You'll be able to enjoy a service of installation that excels in all areas, ensuring your bi-fold doors perform to the very highest standards. We'll ensure that your new home improvements are fitted perfectly to the space you have, allowing them to achieve an impressive standard of thermal efficiency, security and durability.
---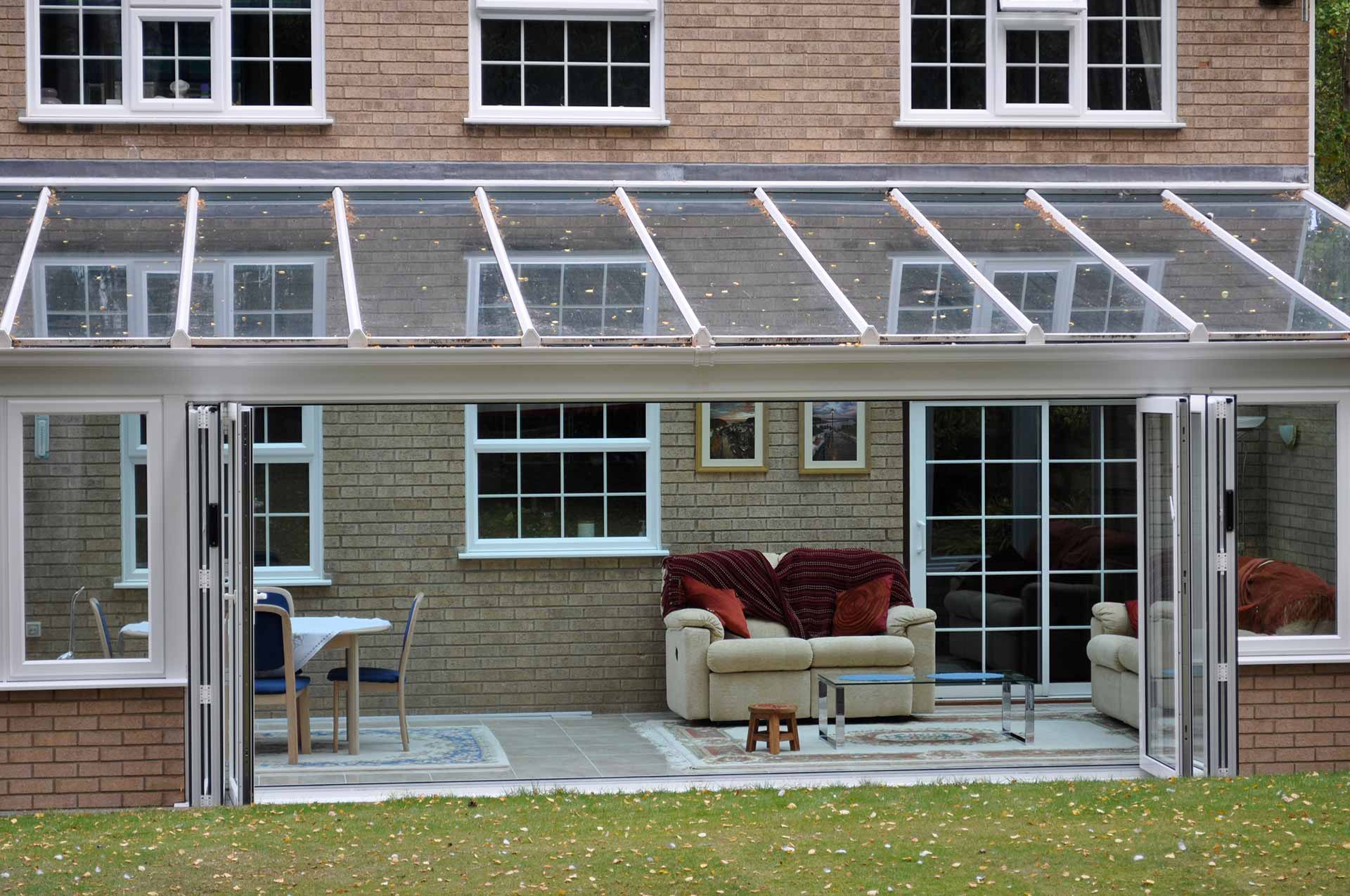 ---
Bi-Fold Doors Southfields Prices
Head onto our online quoting engine to enjoy our competitive prices on aluminium bi-fold doors. We'll tailor your door prices to be bespoke to you and your property.
Alternatively, you can get in touch via our online contact page. All you have to do is fill out a quick form and one of our team members will get in touch.
"Excellent workmanship and product. The glass to the door also changed easily as the picture we chose was different to what arrived."
- Customer in Brentford
"Excellent fitting and workmanship of new sash windows. Would recommend.``
- Customer in Sutton
"Very satisfied with service from start to finish, from initial quote to final installation."
- Customer in Surbiton
"Fantastic service, very impressed. The guys know their stuff, prompt, polite, clean, exceptional service. Great value for money. Very pleased."
- Customer in London
"Excellent company, honest, competitively priced and high standard workmanship and aftercare."
- Customer in Feltham