When thinking of a modern Southfields home, the image of bi-fold doors often springs to mind. This is because these doors have a contemporary design which has beautiful aesthetics, perfect for any home.
These doors are designed to enhance security and the thermal efficiency of your property. These doors became popular amongst shops and restaurants as they were perfect to open out on hot summer days and great at keeping out the cold, wind and rain during those winter months.  
Whether open or closed, bi-fold doors allow virtually the same amount of light into your property and give the illusion of extra room too. Perfect for smaller properties and structures in Southfields. This is due to their slim sightlines allowed through the use of aluminium.  
To completely personalise your bi-folding doors to you, we offer an extensive RAL colour range that will ensure that your new doors match the existing aesthetics of your Southfields home.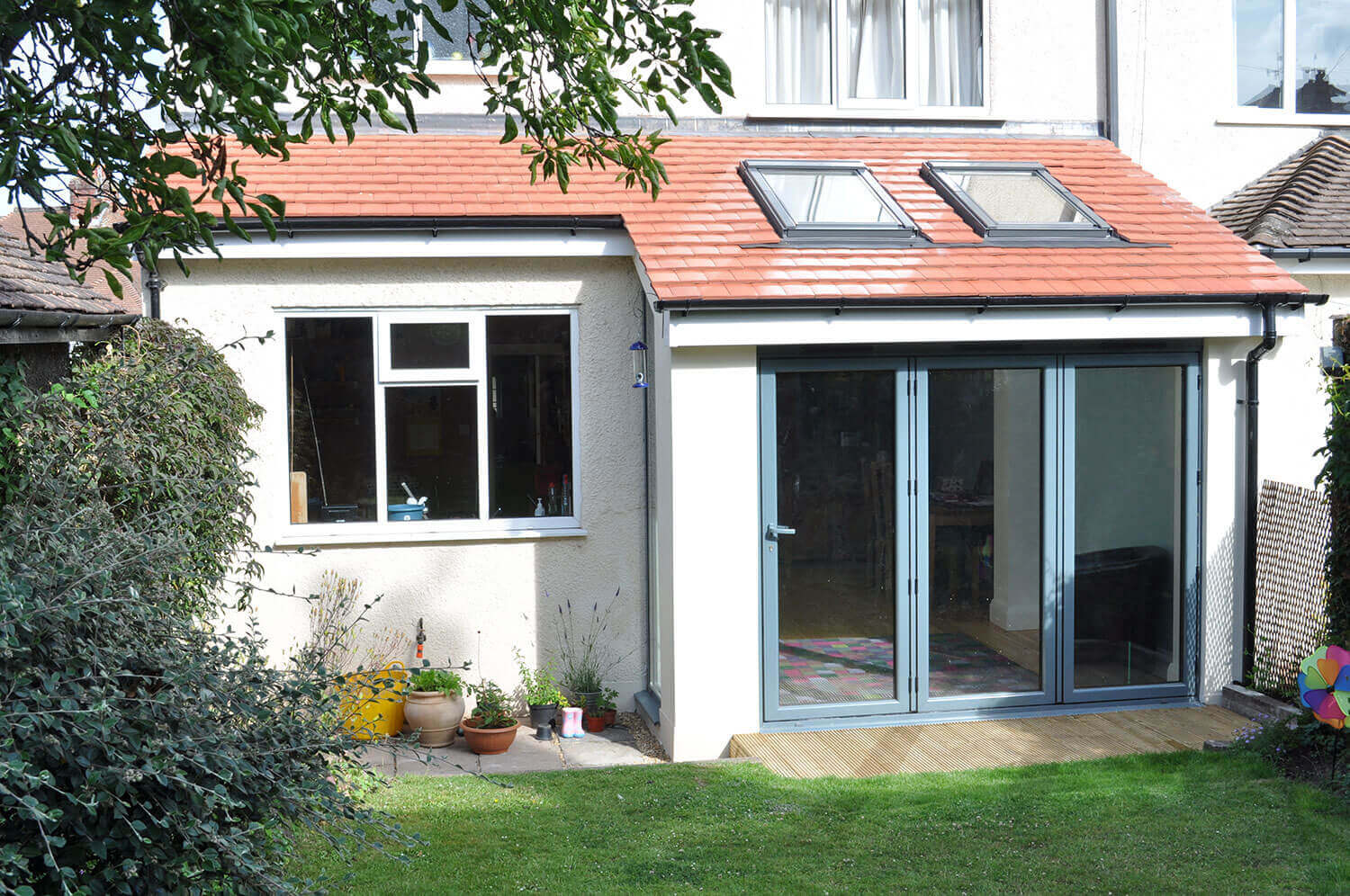 Benefits of Bi-Fold Doors
Here at Wright Bi-Fold Co, we want to completely transform your living space and give your Southfields property a new lease in life.
With this type of door, you will be able to fold them right back into themselves to take up as little space as possible and allow you a grand entrance into your garden. For ease of access to your patio/outdoors area, we can install low thresholds. This is perfect for the elderly, disabled as well as prams.
For fast and safe removal of rain and water, our bi-fold doors have inbuilt trickle vents which protect your home from further water damage.
The goal of a bi-fold door is to give the illusion of a single glass wall. Our creative design ensures that your panels are fully symmetrical to enhance the visual appeal of this installation.
Thermally Efficient Bi-Fold Doors
When having any glass installation, the thermal performance is something to consider and maybe even to worry about. With Wright Bi-Fold Co, there is no need to worry about the quality of our bi-folding doors.
We, as a company want to improve not only your home's aesthetics but also your thermal efficiency.  Make a worthwhile investment with our bi-fold doors as you will lower you need for your heating, lower your energy bills which in turn helps you to save money.
Better yet, you will be working to reduce your carbon footprint. The environment is very important to us, and that is why we work hard to make sure our double glazed bi-fold doors perform to their highest ability.
These doors can withstand gale force winds, torrential rain and even heavy snow with EPDM rubber gaskets and weather brushes working to increase weatherproofing. Frame your garden whatever the season and stay warm and comfortable at all times in your Southfields property.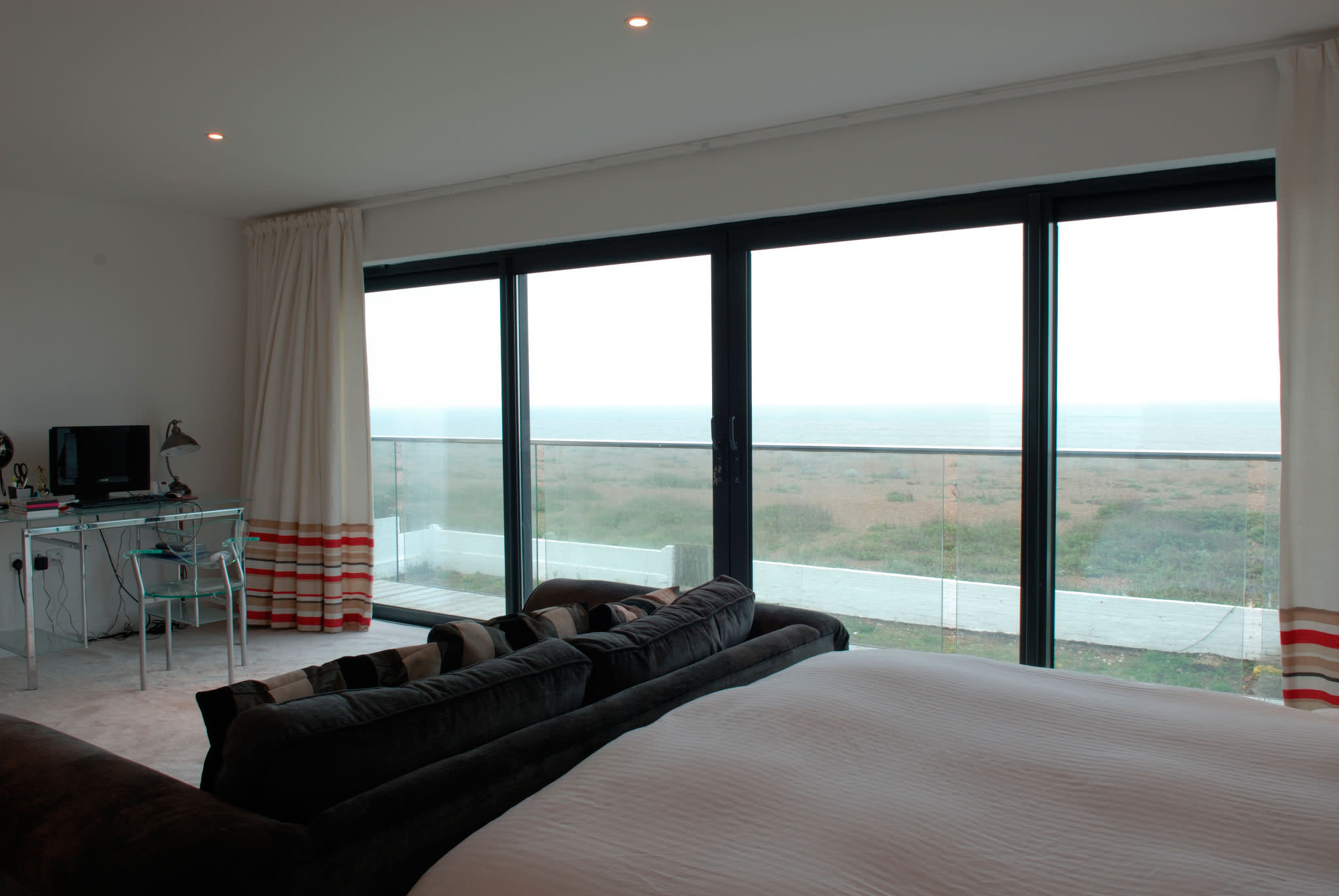 Bi-Fold Doors Security
While the aesthetics are crucial when it comes to bi-folding doors, it is crucial that your new double glazed doors don't compromise on you and your family's safety and security. We want you to have total peace of mind when at home and we plan to ensure that that is just the case.
All our bi-fold doors are installed with a combination of hook bolt and shoot-bolt locks as well as having multipoint locking mechanisms which work closely with the strengthened aluminium.  
While our bi-fold doors may have slim sightlines, aluminium is an incredibly robust and sturdy material that can withstand sudden impacts. Rest easy knowing that your family and your possessions are safe from potential intruders and burglars.
Low Maintenance Bi-Fold Doors
The last thing you want when having a modern installation is having to keep sanding and repainting as well as treating the materials used to build your bi-fold doors. This is why we use aluminium for our bi-folding doors.
This contemporary design will not crack, twist, warp or rot and will keep working for many years to come. Your new doors will open smoothly for a long time as we promise years and years of high-quality performance.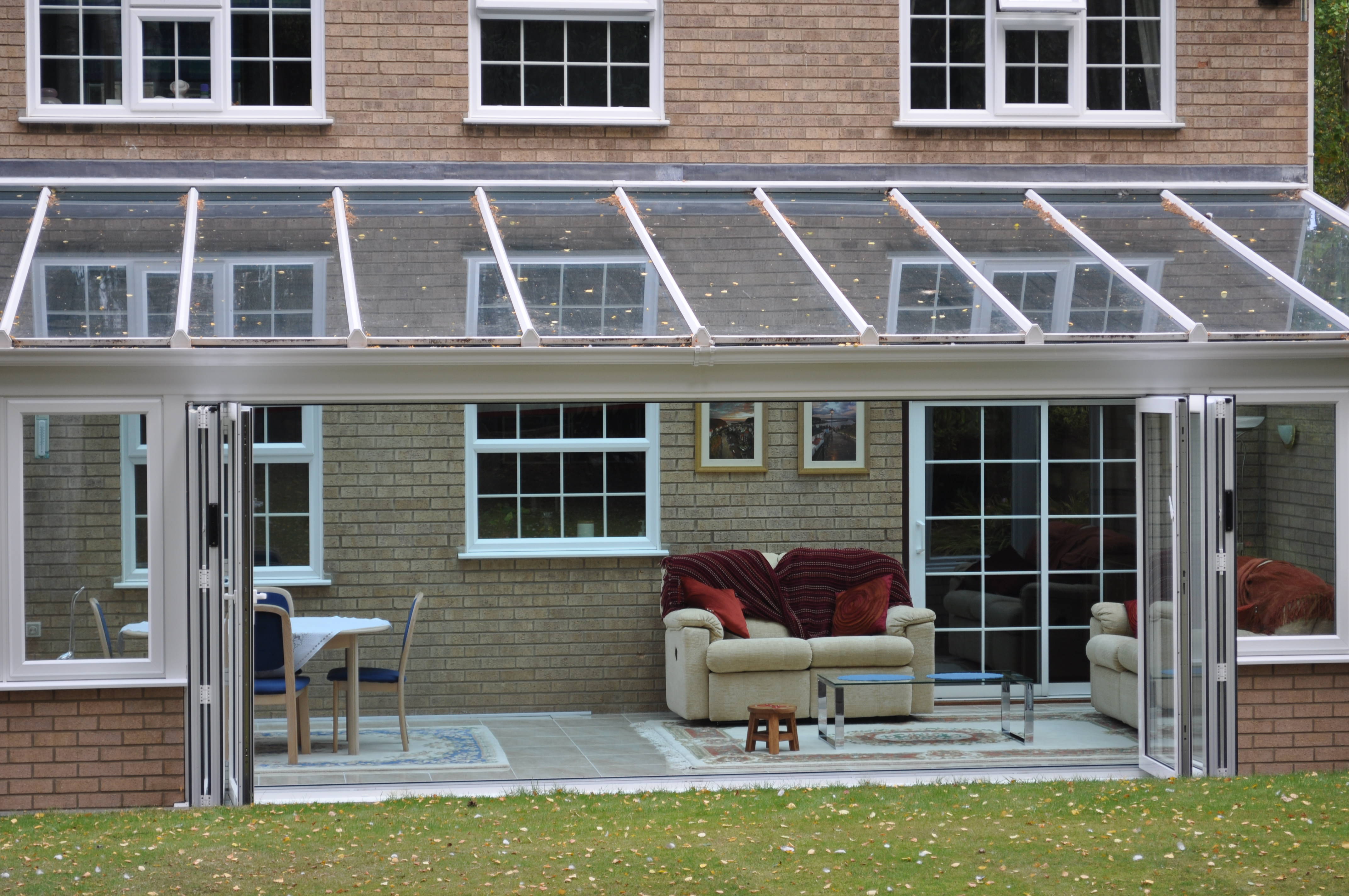 Bi-Fold Doors Colours
You can choose from the wide selection of RAL colours to ensure your doors match your style. These colours will not fade or crack over time so you can enjoy a lasting visual appeal with our bi-fold doors.
Professional Bi-Fold Doors Installations
Here at Wright Bi-Fold Co, we have many years of expertise when it comes to installing bi-folding doors. You won't have to worry about a lousy installation that leads to a cold home and leaks. We will work tirelessly to make sure your installation is perfect.
Bi-Fold Doors Prices, Southfields
If you would like a free no-obligation bi-fold doors quote, then please use our online quoting tool.  
Use our online contact form to leave us a message and one of our professional team members will get back to you as soon as possible.
We hope to hear from you soon!