Create a Feature with Aluminium Doors in Fulham
Looking to transform your Fulham home? Aluminium doors are the perfect choice! Opening up your property to the outdoors, creating a lavish living space.
You will enjoy your property in a whole new way, and gatherings with family and friends will never be the same again.
Wright Bi-Folds Company are specialists in aluminium doors, meaning that you benefit from outstanding quality and expert installation.
Our aluminium doors prices are highly competitive, and our commitment to perfection is unrivalled. Choosing our aluminium doors for your Fulham home improvements will ensure that you get the best there is in sliding doors.
Read out guide to aluminium doors in Fulham and see how they could transform your home.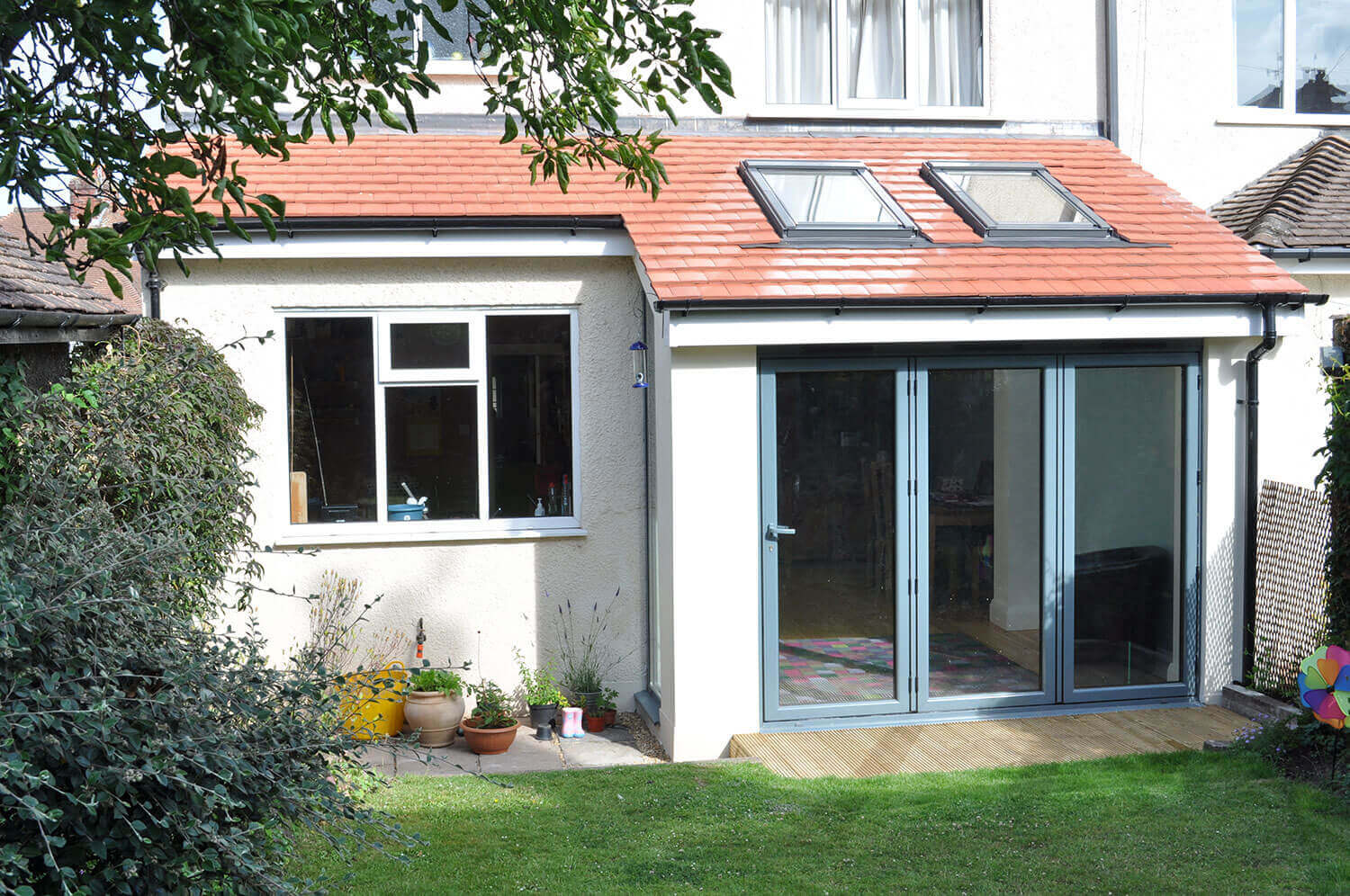 Exceptional Security with Aluminium Doors
When it comes to protecting your Fulham home from unwanted visitors, nothing can match the security performance of aluminium.
These exceptional double glazed doors are created using an aluminium profile, which is naturally strong and durable thanks to the inherent qualities of aluminium. In fact, aluminium is virtually indestructible, making it the very best material for exterior doors and double glazing.
With our aluminium doors, your Fulham home will be secure and safe, giving you complete peace of mind.
Impressive Technology in Our Aluminium Doors
Our aluminium windows and doors in Fulham are created using the very latest technology and innovations in double glazing. This ensures that you benefit from high-performance sliding doors, that will last for many years to come.
They have a specially strengthened stainless steel rollerball system which ensures smooth, long-term opening. Our doors are effortless, and all you need is a gentle push to open up your home to the outdoors.
To keep in line with modern living, our aluminium doors can be created with a variety of threshold options, including an ultralow threshold that can be combined with ramps for seamless accessibility.
Our doors meet the Building Regulations requirements for accessibility, making them ideal for wheelchair users and people with mobility difficulties.
For more details on the exact features available, get in touch with our helpful team!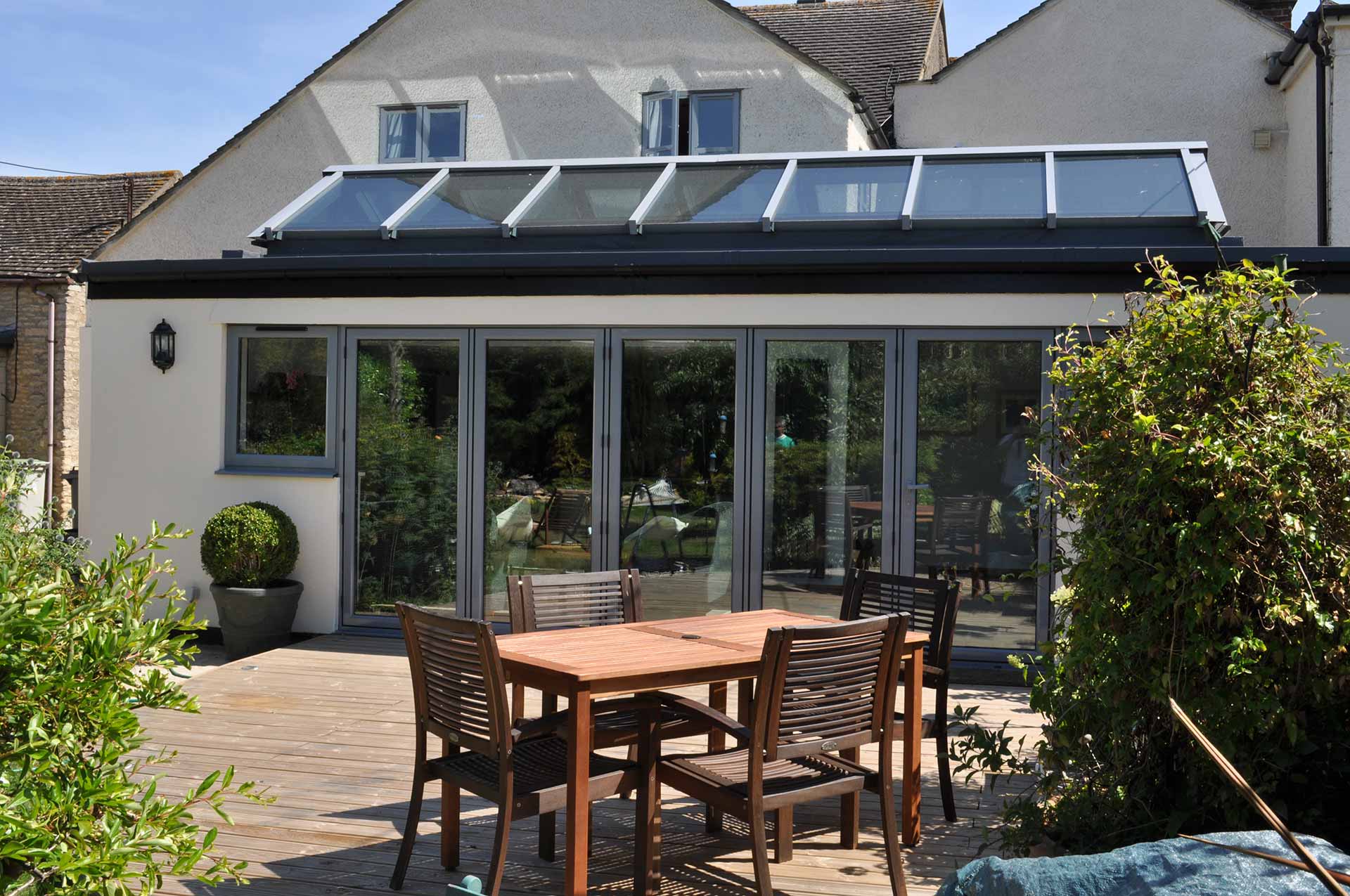 Energy Efficient and Weather Proofed Aluminium Doors in Fulham
Protecting your home from the elements is just as vital as protecting it from burglars, and so our aluminium doors are intelligently designed to ensure superb energy efficiency and weather resistance.
The aluminium frames have a polyamide thermal barrier which works to minimise heat loss and ensure the cold can't get in. This is coupled with thermally focussed glass to create superb energy efficiency.
In fact, the thermal performance of our aluminium doors is so superb that not only could you see a pleasing difference in your energy costs, but you could also find that your property's EPC Rating is enhanced. This will help so much should you ever come to sell your Fulham home.
Our aluminium doors are also fitted with state of the art EPDM rubber gaskets, making sure that they provide impressive weather protection.
Whether your home is blasted with torrential rain and gale force winds, bitter cold or even blistering sun, you will be safe inside. Not only that, but our aluminium doors are precision engineered to never warp, rot or discolour, giving you many years of performance.
Stylish Designs with Aluminium Doors
Tailoring your aluminium doors so that they reflect your personality couldn't be easier. For practical use, there are a number of panel options available, as well as fold configurations. This ensures that our aluminium doors will make the most of whatever space you have available.
You are also able to choose from a spectacular variety of colour finishes. For country cottage charm, we have pale colours such as cream, for ultra modern features, you can choose Lemon Yellow or Telemagenta, and if you want a traditional look there are browns and greens. In fact, from purple to white to pink to blue to red, almost any colour is available for your new doors.
This personalised aesthetic isn't just on the outside either, as we also offer the option to choose a different colour for the inner frame that complements your interior décor.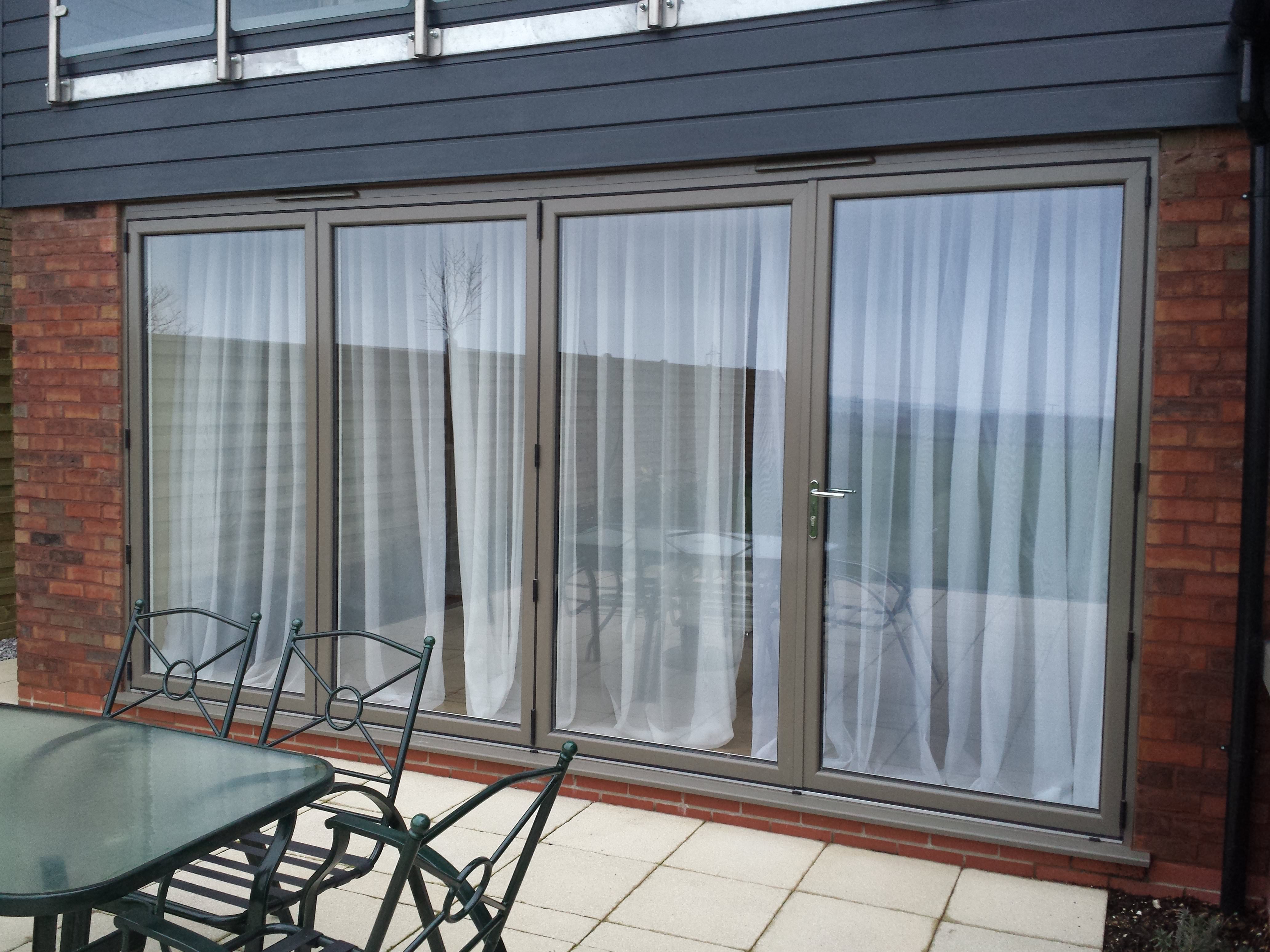 Aluminium Doors Prices Fulham
Aluminium doors prices in Fulham from Wright Bi-Folds Company are fantastically cost effective. Your aluminium door installation costs are tailored to your specifications, taking into account the style, size and features.
Try our online door designer to get a guide price in just two minutes.