Cutting-Edge Aluminium Doors in Epsom
Transform your Epsom home with our aluminium doors. These spectacular entries will enable you to open your property to the world outside, creating a stunning, vast living space for you to enjoy.
These beautiful doors are perfect for summer gatherings, family parties and barbeques, or pure relaxation on warm sunny days. They are a fantastically cost-effective choice too, offering incredible all round performance and unrivalled durability.
We are expert double glazing installers, and we will undertake your Epsom home improvements with the utmost care and consideration.
Discover the benefits and features of our amazing aluminium doors in our guide, and see how they could be the perfect option for your Epsom home.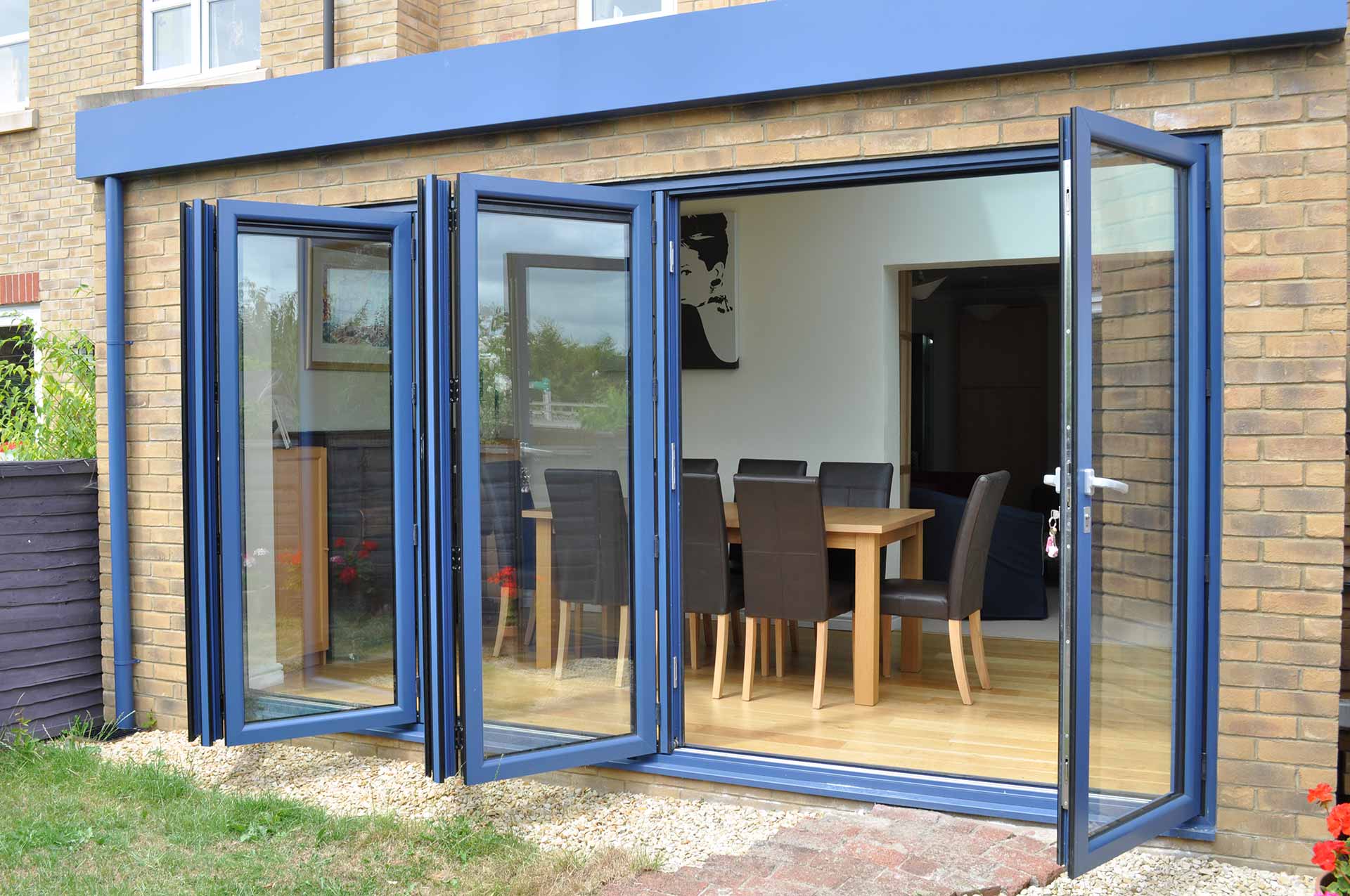 Aluminium Doors Installed with Outstanding Customer Service
One of the many benefits of choosing us for your aluminium doors installation is the incredible customer service that we provide, ensuring complete satisfaction throughout.
Whether you are looking for replacement sliding doors for a patio entrance that you already have in place, or you want a new installation, opening your home up to your garden, we can help.
Our fully project managed service will support you every step of the way. We will provide experts for the design and survey of your home, the supply and the installation.
Our aluminium doors are even covered by a manufacturer's warranty for your peace of mind regarding their quality, and as for our installation, we provide an insurance backed guarantee.
Tailored Aluminium Doors in Epsom
Our aluminium doors are completely tailored to meet your style and personal tastes. You can choose the design of the installation, selecting the number of panels and the most functional fold configuration so that your sliding doors are practical.
The ultra-slim profiles will offer beautiful views and will let natural light pour into your home. They can also be tailored in a choice from our vast array of colour finishes.
You can choose to make a statement with bright, bold colours, or perhaps you would prefer some countryside charm with an elegant pastel shade. We even have traditional, subtle colours that will blend in with your brickwork.
We also offer dual colours, enabling you to create a truly individual home improvement. You can have one shade on the exterior frame to complement your structure and a different option on the inner frame to blend in with your interior décor.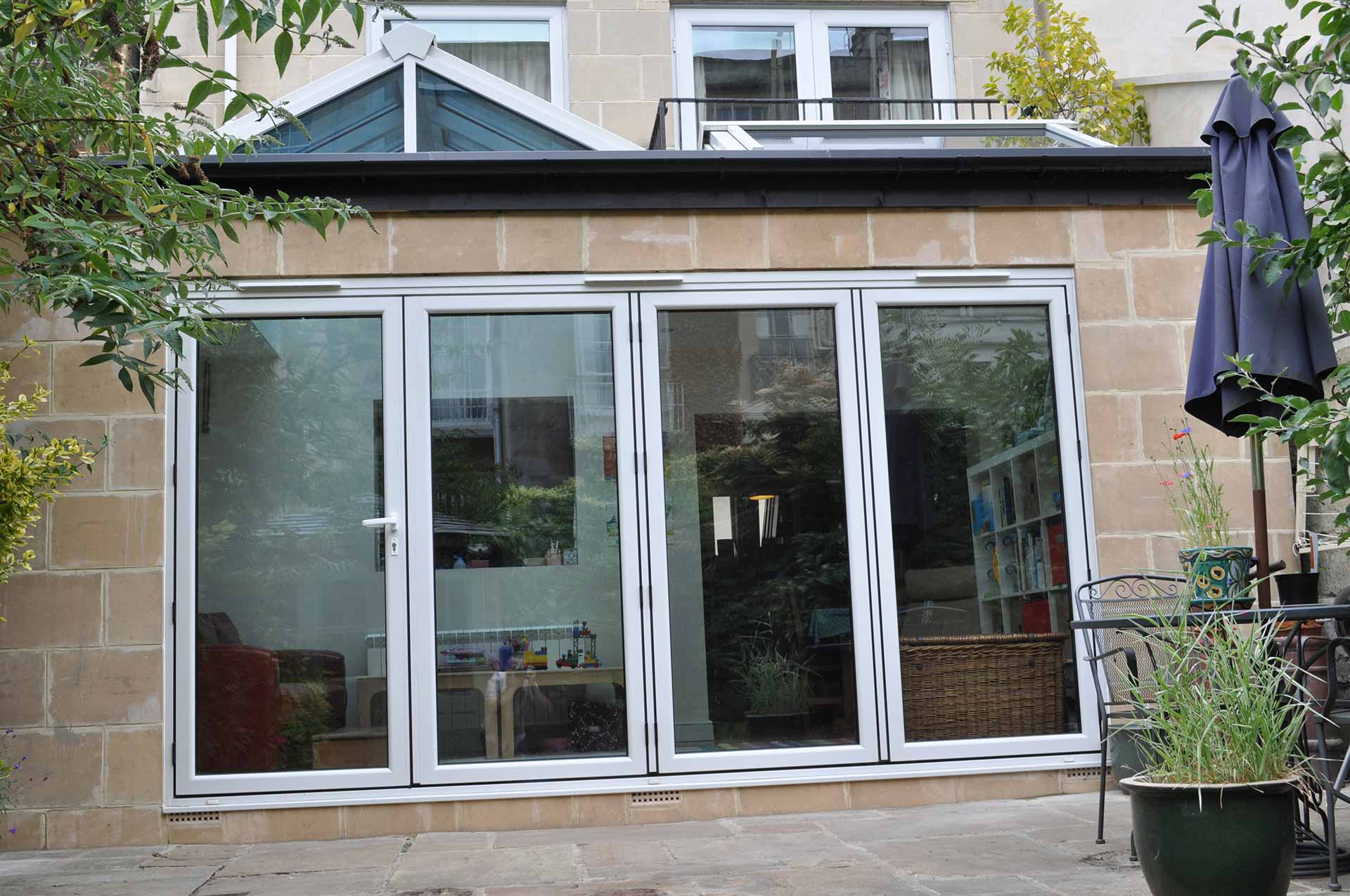 Impressive Thermal Performance with Our Aluminium Doors in Epsom
Traditionally, aluminium was thought of as a cold and weak material for thermal efficiency. However, modern innovation means that our aluminium doors bypass this to offer outstanding energy efficiency.
These impressive aluminium doors feature a thermally broken frame alongside the very latest weatherproofing technology to create a wall of glass that truly works to keep your Epsom home warm.
Our spectacular aluminium doors offer fantastically low U-values, confirming their performance, and the smart design ensures that not only is heat loss minimised, but there will be no cold spots or draughts.
Even on the bitterest of winter days in gale force winds and torrential rain, your home will be cosy and comfortable with our incredible aluminium doors installed.
Unrivalled Security from Our Aluminium Doors
Any entrance to your Epsom Property needs to offer excellent security, keeping you and your family safe from harm. Our aluminium doors excel in this area, offering unrivalled home protection.
The aluminium itself is naturally strong and robust, and so it creates an almost indestructible framework for our tough double glazing.
We then ensure that our doors are fitted with high-performance locking mechanisms so that your home is completely protected. Our doors will give you complete peace of mind that your property is safe and secure.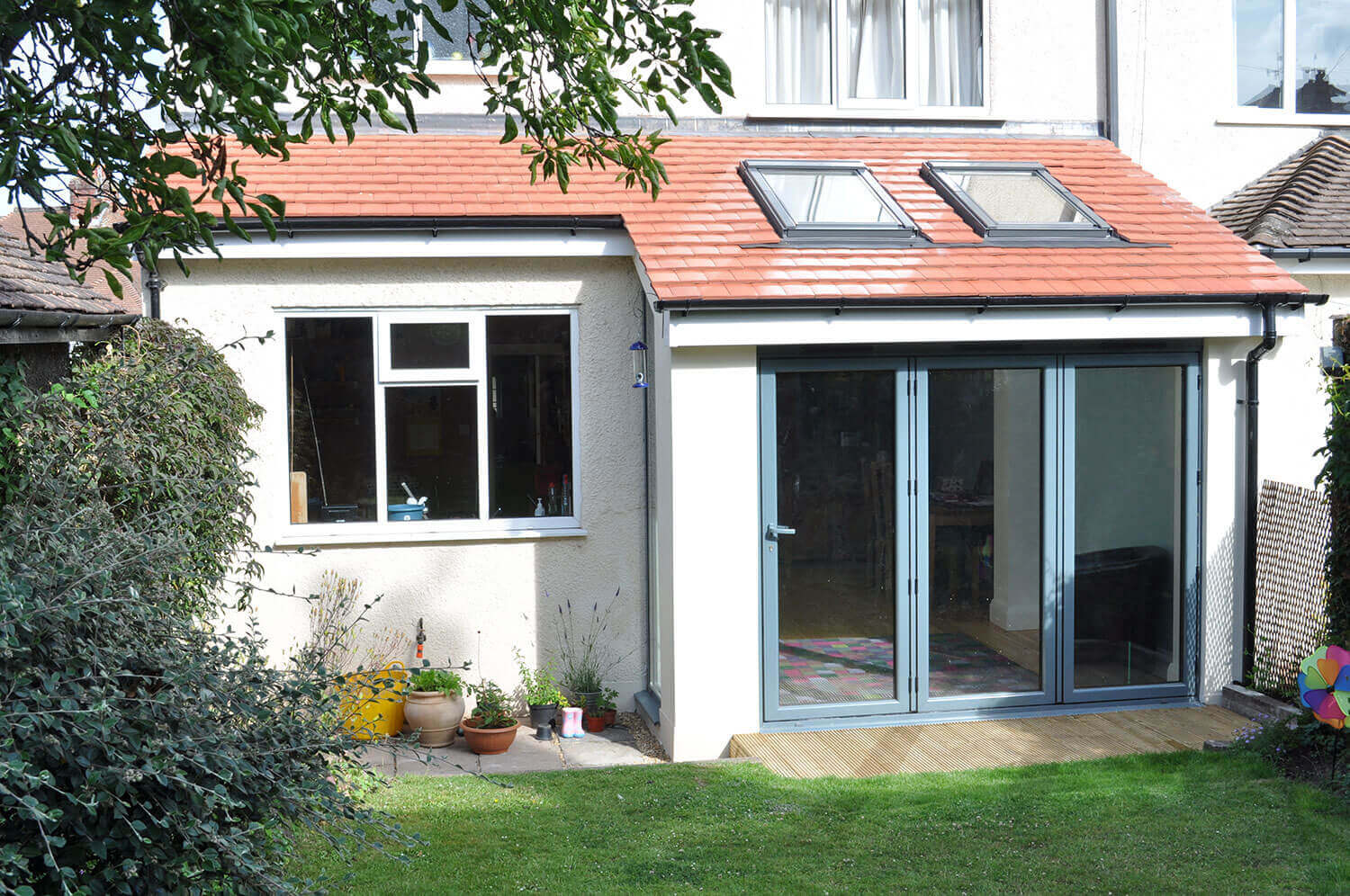 Safe and Accessible Aluminium Doors in Epsom
Our sliding doors incorporate advanced designs to ensure your family are protected from harm. These precision-engineered doors have anti-trap gaskets between the sections, helping to keep small fingers safe.
In addition to this, these impressive doors are also a brilliant choice for accessibility. Whether you have a young family who needs a seamless entry, or you are a wheelchair user looking for an easy entrance to your garden, our doors are ideal.
They come with a range of low threshold options and ramps to ensure that every homeowner can enjoy the splendour of their outdoor space.
Aluminium Doors Prices in Epsom
Our aluminium doors prices in Epsom are fantastic, and getting a quote couldn't be easier. Just visit our online quoting engine or contact us for your tailored guide price.