Beautiful Sliding Doors Epsom
Sliding doors are the ideal way to create a fluid transition between your Epsom home and your garden. Look no further than Wright Bi-Fold Co to find the very best aluminium sliding doors in Epsom, at unbeatable prices.
Endorsing the top of the range Visofold profiles from Smart Architectural Aluminium these doors deliver the very best in security, durability and thermal performance. These doors come in a near-limitless range of RAL colours, with a powdered finish to ensure that your doors are scratch resistant and look beautiful for years to come.
Outstanding Quality Sliding Doors
These Epsom sliding doors from us are an ingenious way to maximise the amount of natural light exposure in your home. Featuring extremely slim sightlines, and a wide, unobstructed view when open, these doors let in in a huge amount of light and allow for incredible views. Natural light is a great way to make your home appear more spacious and to illuminate your home tastefully to make your interiors look beautiful.
Established in 2010, Wright Bi-Fold Co has been offering the very best in sliding door performance and customer service in Epsom for seven years. We are a family run business, dedicated to giving you the very best service throughout the entire installation process. Wright Bi-Fold Co promises you a punctual, undisruptive delivery and installation of our sliding doors, so your renovations will be completed on time and to a great standard.
View our full source of information on our doors here.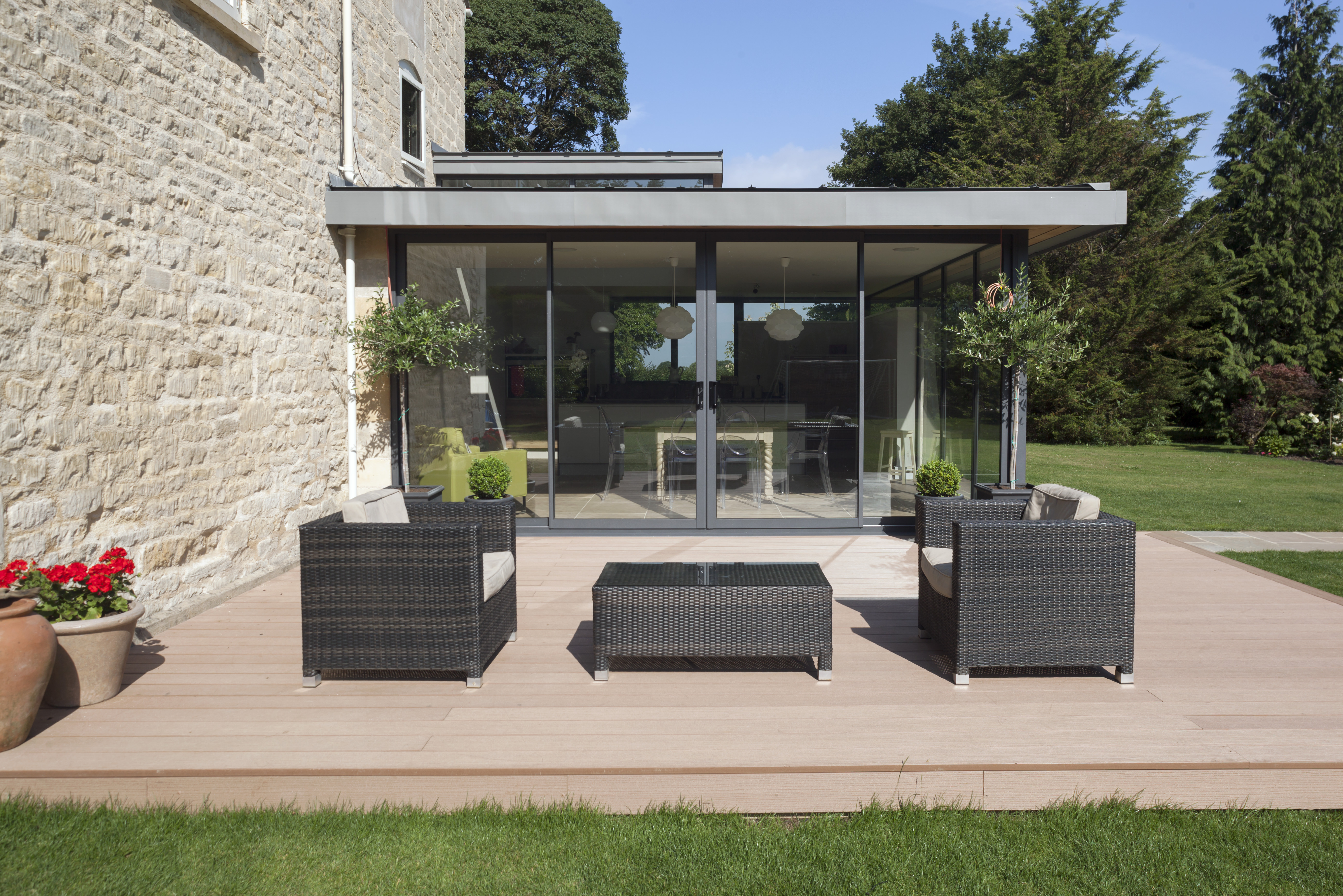 Thermally Efficient Sliding Doors Epsom
We understand the importance of thermal efficiency, as with the potential for increasing fuel prices in Epsom, there's never been a better time to insulate your home. Our sliding doors feature an innovative polyamide thermal break, to help keep warm air inside your home. Our doors have extremely low U-values, and feature top of the range EPDM rubber gaskets and weather brushes. This means that our Epsom range of sliding doors has both incredible thermal performance and weatherproofing.
Our sliding doors in Epsom are not only affordable from the get-go but are designed to save you money. As your home will be kept warm and comfortable all year around by our thermally efficient sliding doors, you will not rely as heavily on your central heating throughout the cold British winter. This means that you will save money on the running costs of your home, and contribute lower carbon emissions, leading to a cheaper and more eco-friendly home.
Yet another benefit of our thermally efficient sliding doors is that they will likely give your home a higher EPC rating. This is very helpful if you are looking to sell your home on the property market. Buyers will snap up your house quicker, and for more money, as they know they won't need to conduct any lengthy and potentially costly renovations before moving in.
Secure Sliding Doors Epsom
Our Epsom sliding doors are engineered to provide you with the absolute best security performance. Made from robust, unbreakable aluminium, these doors will not bend or break and can stand up to an incredible amount of resistance. This means they act as a perfect deterrent in the case of a burglary. Aluminium is undoubtedly the most secure double glazing material, which is why we use it for our sliding doors.
Our sliding doors are further secured by the inclusion of multi-point locking systems on each of the main opening sashes, and shootbolt locks on the floating mullions. This makes your home even safer still, so you can simply relax and enjoy your new doors, worry free! Our doors in Epsom are designed to offer you absolute peace of mind.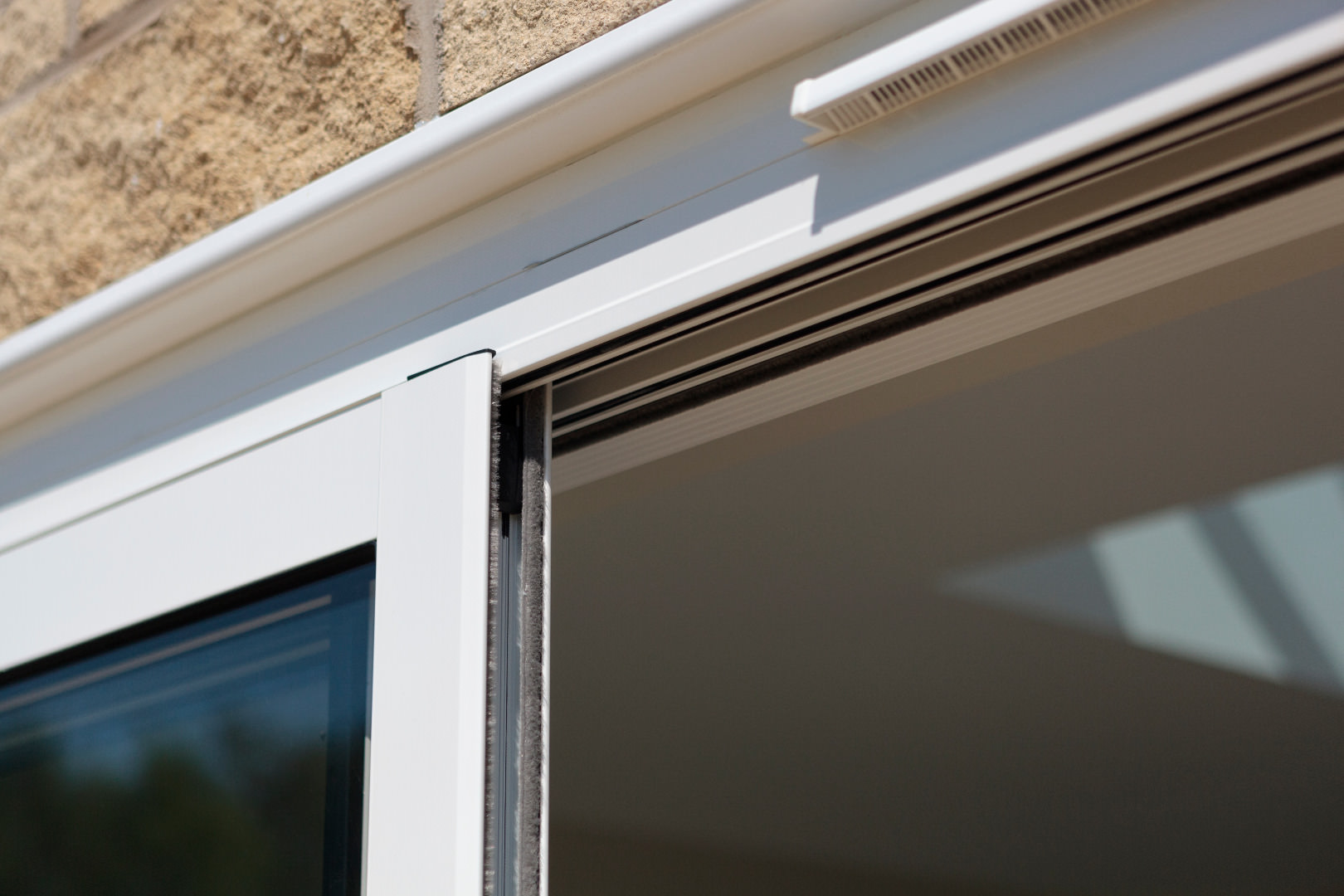 Sliding Doors Epsom Prices
If you would like to receive a free quote for one of our sliding doors, please head over to our online quoting engine. We will provide you with a competitively priced quote within minutes, with a 'no obligation to buy' policy. Our quotes will be tailored to your exact specifications and dimensions.
If you would like to receive more information about our Epsom sliding doors, or any of our other products, please don't hesitate to get in touch. A member of our highly skilled and friendly staff will be available to walk you through any questions you may have.